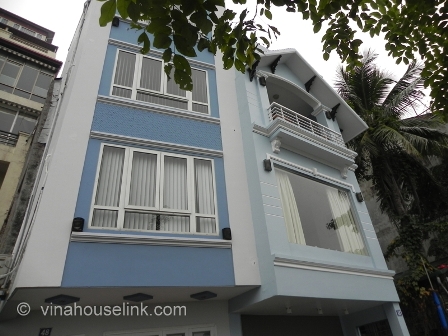 A nice and lake side house for rent.
(ID: 1529)
Ha Noi - in Tay Ho
Yen Hoa St- Tay Ho- Hanoi
This is a nice house situate on an ideal position which is near the nature on the side of the West Lake with full of pure and fresh air. The house has 4 floor and 1 terrace. The area is 30 sq.m per floor. The landlord will set up full with furniture and appliance
outside 1
outside 2
outside 3
outside 4
livingroom 1
livingroom 3
livingroom 2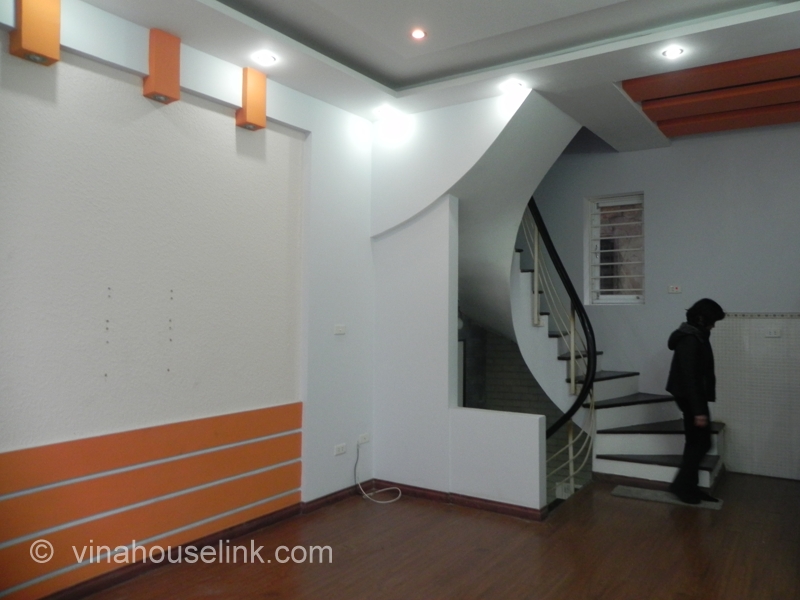 livingroom 4
Kitchen 1
Kitchen 2
third floor 1
third floor 2
third floor 3
third floor 4
the 4th flo 1
the 4th flo 2
the 4th flo 3
the 4th flo 4
Bathroom 1 1
Bathroom 1 2
Bathroom 1 3
Bathroom 1 4
Bathroom2 1
Bathroom2 2
Bathroom2 3
Bathroom2 4
stair &terrace 3
stair &terrace 4
stair &terrace 1
stair &terrace 2
Key Features
Balcony / Terrace
Lake View
Bright
Standing shower
Wooden floor
Sofa - coffee table
Dining table - chairs
Bed an mattress
Wardrobes
LCD / LED Screen TV
Fridge
Washing / Dryer
Oven / Microwave
Cooking stuffs
Heating & Cooling
Air - Conditioning
Overview
This house is on side of the West Lake. It is in the atmosphere of the lake with full of pure and fresh air as well as nature. There are also alot of banks, hotels, bars, restaurants and other amusement districts in the are. People living here can go jogging or walking surounding the lake and enjoy relaxing moment as well as having great views of the lake. The house has 4 floors and terrace for washing and drying space.
Vina House Link
Vina House Link

0969316363 This house is nice and recently repainted, so It look like a new house. It is on side of the West Lake and face to the lake. From the windows of the house renters can have many great views of the lake. The first floor can be set up for motorcycle parking or working place for office. The second floor is space of livingroom combined the kitchen. The third and fouth floor are 2 big bedrooms with small bathroom at the entrance. The terrace is space for washing and drying with a washing machine and a big hanger.
Your opinion is important for us. In order to better serve you and to meet your expectations, we invite you to share your experience and
Submit a review
of your stay in this apartment. We thank you for your cooperation.
Other Properties in the same catalog