A spacious and reasonable price house for rent in Kim Ma - Ba Dinh - Hanoi
(ID: 1544)
Ha Noi - in Ba Dinh
Kim Ma- Ba Dinh - Hanoi
this is a spacious house for rent in Kim Ma - Ba Dinh - Hanoi. It is near the main road Kim Ma, and also near the Old Quarter. It has 3 floors with 2 bedrooms, 2 bathrooms, 1 kitchen , 1 livingroom and 1 relaxing- room. It also has terrace with great views to around
OUT SIDE 2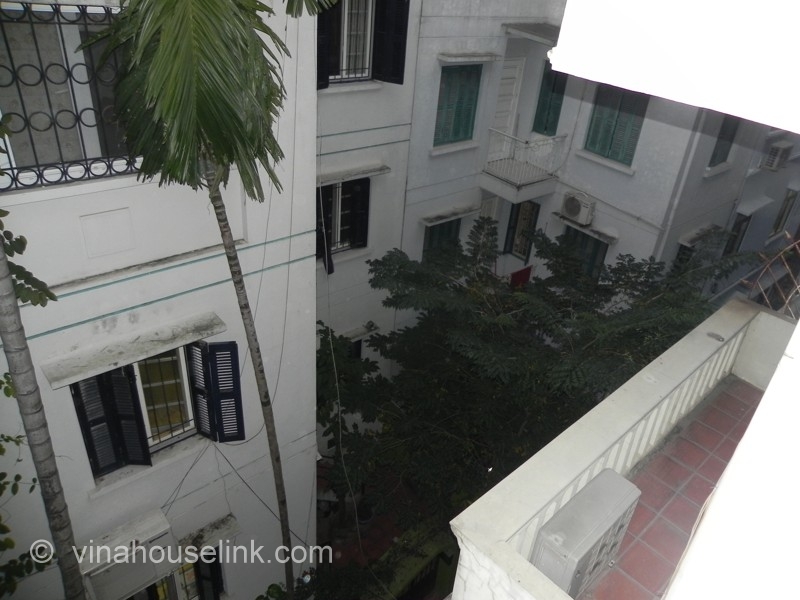 OUT SIDE 3
OUT SIDE 1
OUT SIDE 4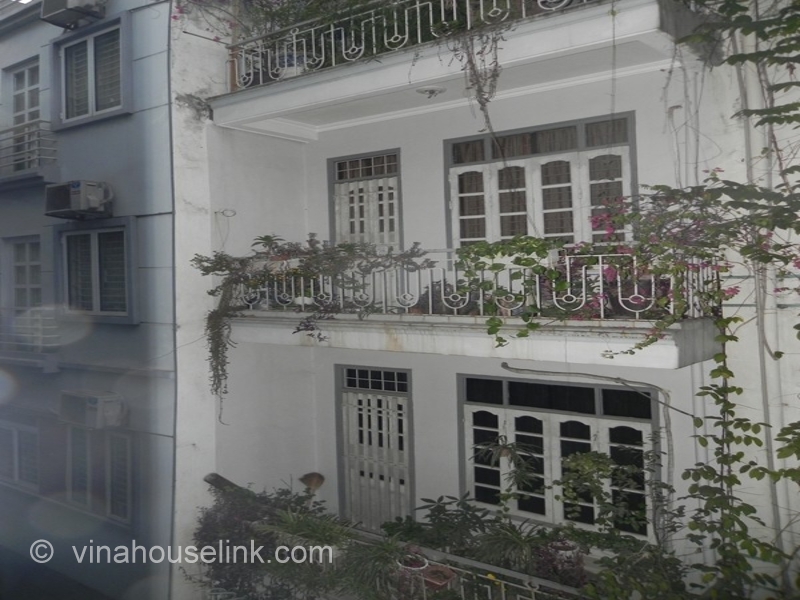 The livingroom 1
The livingroom 2
The livingroom 3
The livingroom 4
The livingroom 5
The livingroom 6
relaxingroom 4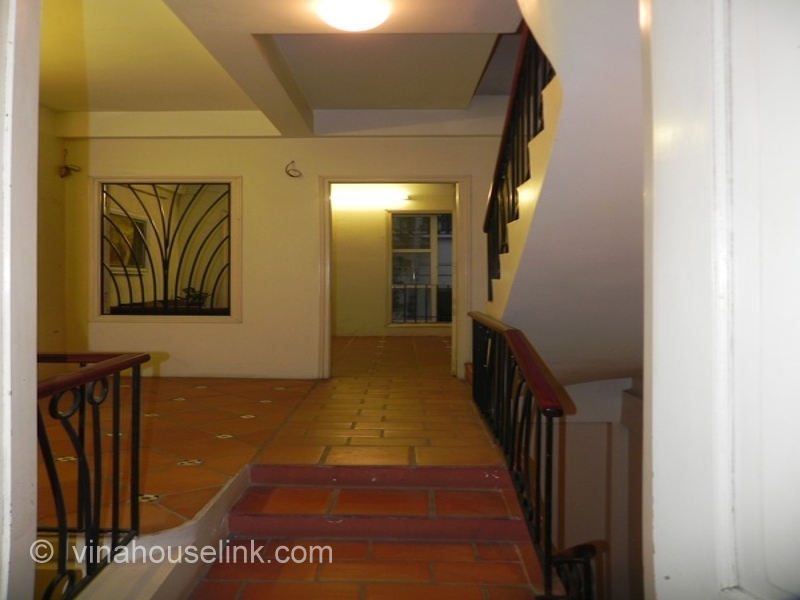 relaxingroom 1
relaxingroom 2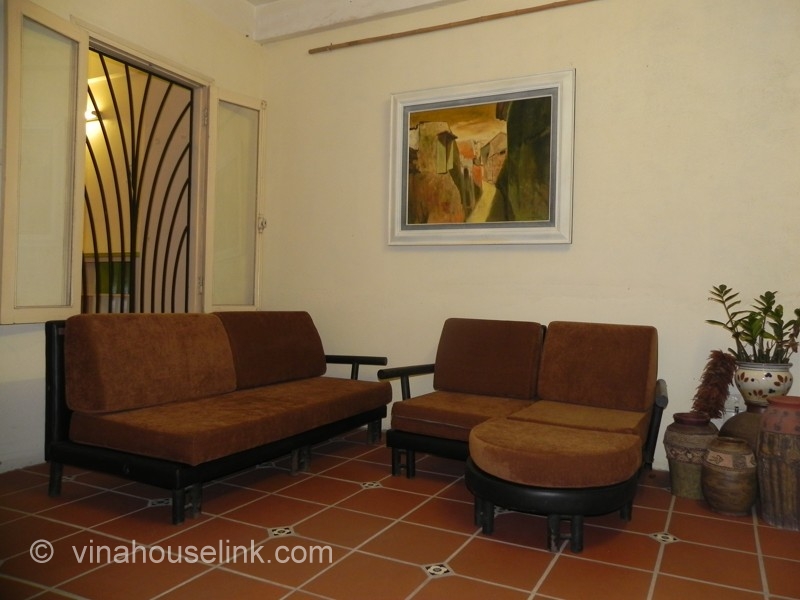 relaxingroom 3
Kitchen 1
Kitchen 2
Kitchen 3
Kitchen 4
Bedroom 1 2
Bedroom 1 1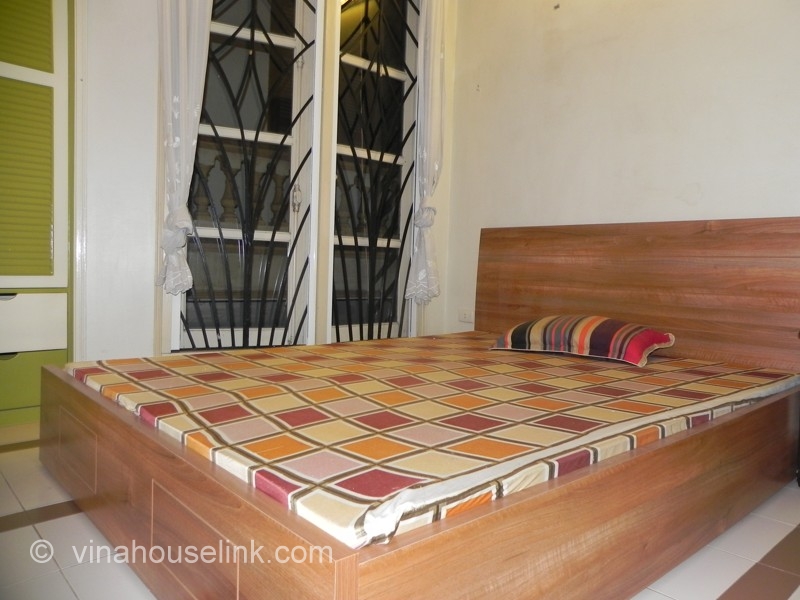 Bedroom 1 2
Bedroom 1 1
Bedroom 2 1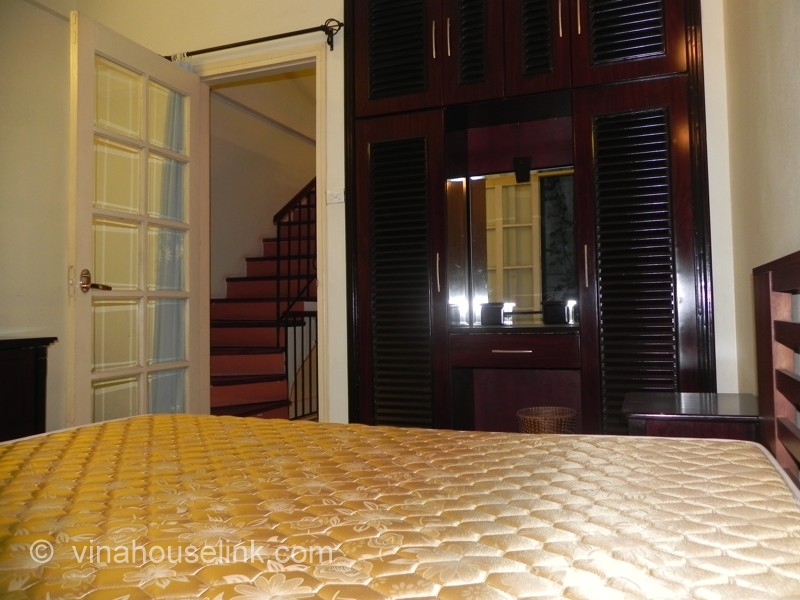 Bedroom 2 2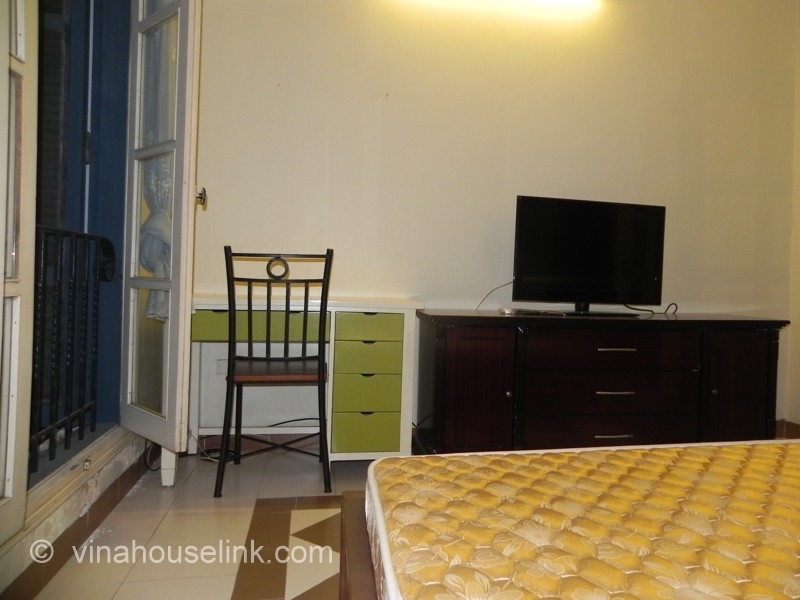 Bedroom 2 3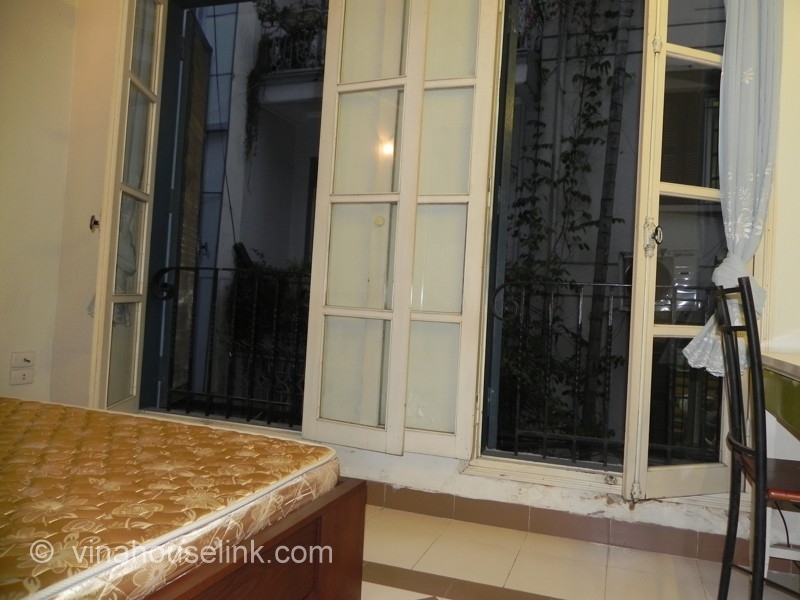 Bedroom 2 4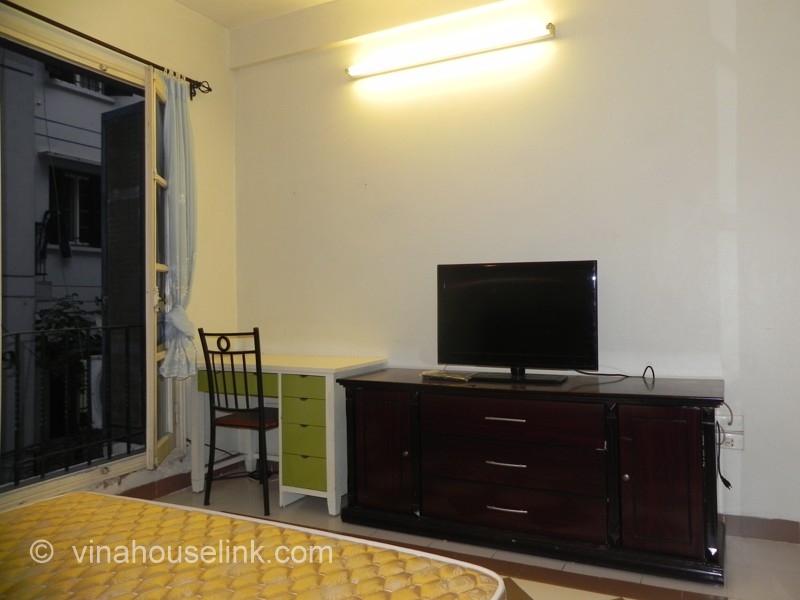 Bathroom 1 1
Bathroom 1 2
Bathroom 2 1
Bathroom 2 2
Bathroom 2 3
Bathroom 2 4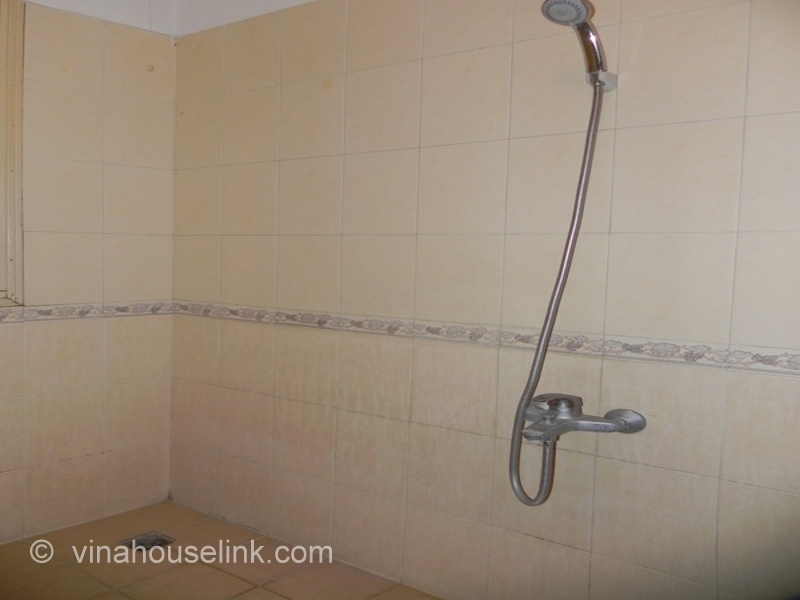 Key Features
| | | |
| --- | --- | --- |
| Parking lot | Kids Playground | Balcony / Terrace |
| Quiet and safe | City View | Bright |
| Standing shower | Sofa - coffee table | Dining table - chairs |
| Bed an mattress | Wardrobes | LCD / LED Screen TV |
| Fridge | Washing / Dryer | Oven / Microwave |
| Cooking stuffs | Heating & Cooling | Air - Conditioning |
Overview
This house is very nice and spacious with reasonable price. It is in the Ba Dinh district near the main street Kim Ma, also near the Old Quarter. The The house has 3 floors with 2 bedrooms, 2 bathrooms, 1 kitchen , 1 livingroom and 1 relaxing- room. It also has terrace with great views to around
Vina House Link
Vina House Link

0969316363 This house is very nice and spacious with reasonable price. It is in the Ba Dinh district near the main street Kim Ma, also near the Old Quarter. The The house has 3 floors with 2 bedrooms, 2 bathrooms, 1 kitchen , 1 livingroom and 1 relaxing- room. It also has terrace with great views to around. The first floor is spacious with a small garage, livingroom, kitchen and a small bathroom under the stair. The livingroom has sofa, coffee table and well decorated with a lovely picture. The kitchen is furnished with full of modern funiture and appliances. The second floor has 2 bedroom- both are very nice with double size bed, mattress, wardrobe, AC, TV and TV set.... The 3rd floor is set up for a relaxing-room. It has a very nice and modern style and a small balcony. The terrace is full of sunshine and also has some small trees.
Your opinion is important for us. In order to better serve you and to meet your expectations, we invite you to share your experience and
Submit a review
of your stay in this apartment. We thank you for your cooperation.
Other Properties in the same catalog